Giving Back
Proud Supporter of Local Charities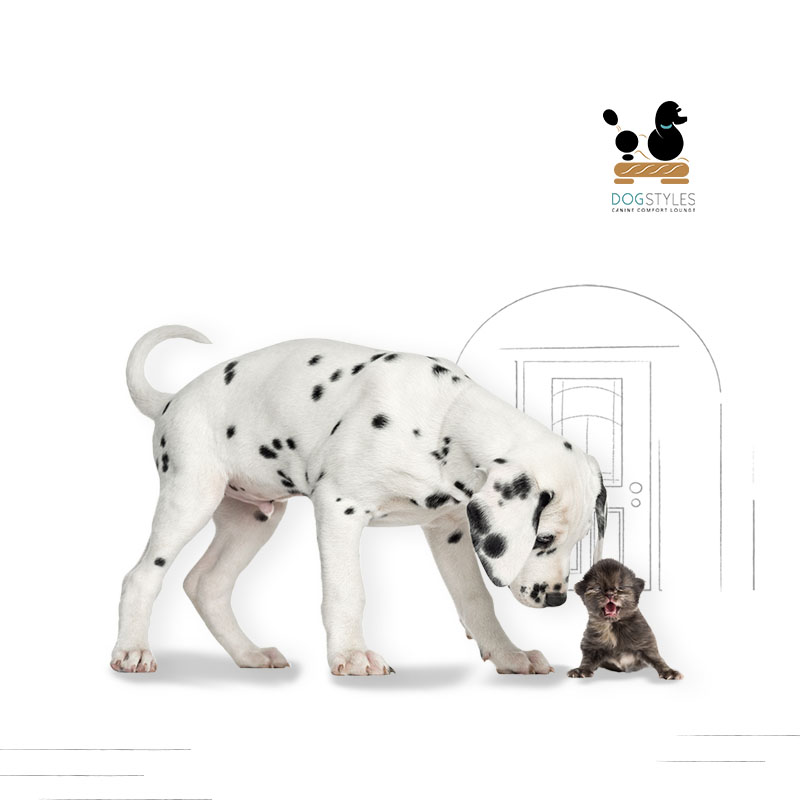 WE GIVE BACK TO THE COMMUNITY
We believe in giving back to the community and have done so for many years by supporting several local charities.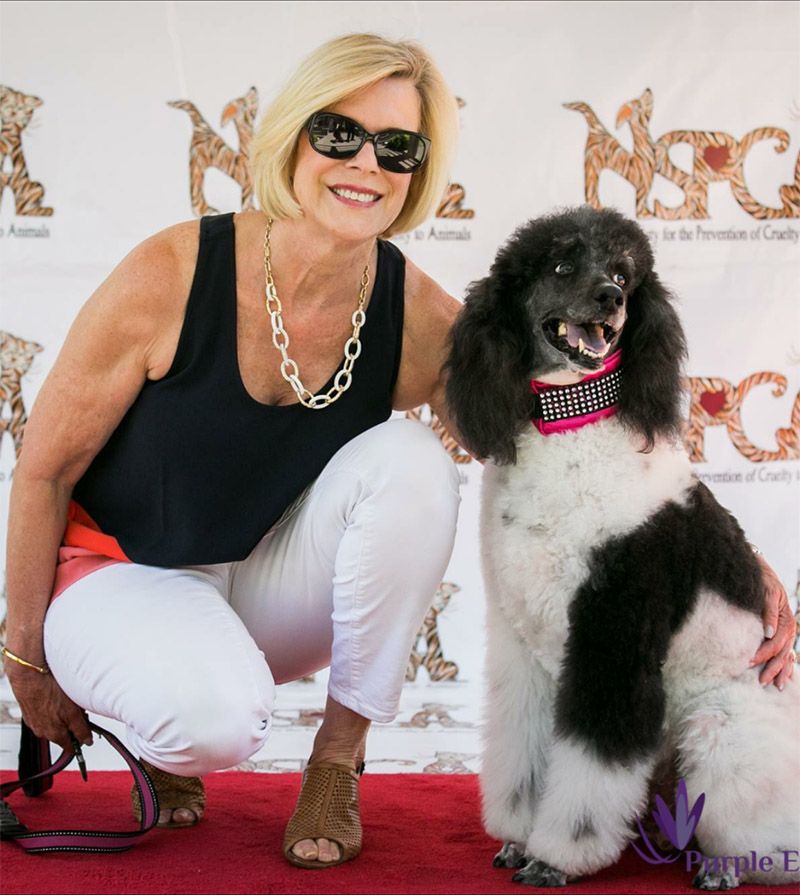 Diane is so very generous – she always donates a beautiful lounge to Dance Meets Fashion's annual fundraiser to benefit Nevada SPCA No-Kill Shelter…Thank you Diane & Chesney and Chloe.
It was a huge hit!  Everyone loved it!  I would love for you to consider donating a bed again for our largest fundraiser of Best in Show.



ph 702.367.6570
fx 702.367.2593
Contact Us, Your Dog Will Thank You


ph 702.367.6570
fx 702.367.2593
Contact Us, Your Dog Will Thank You